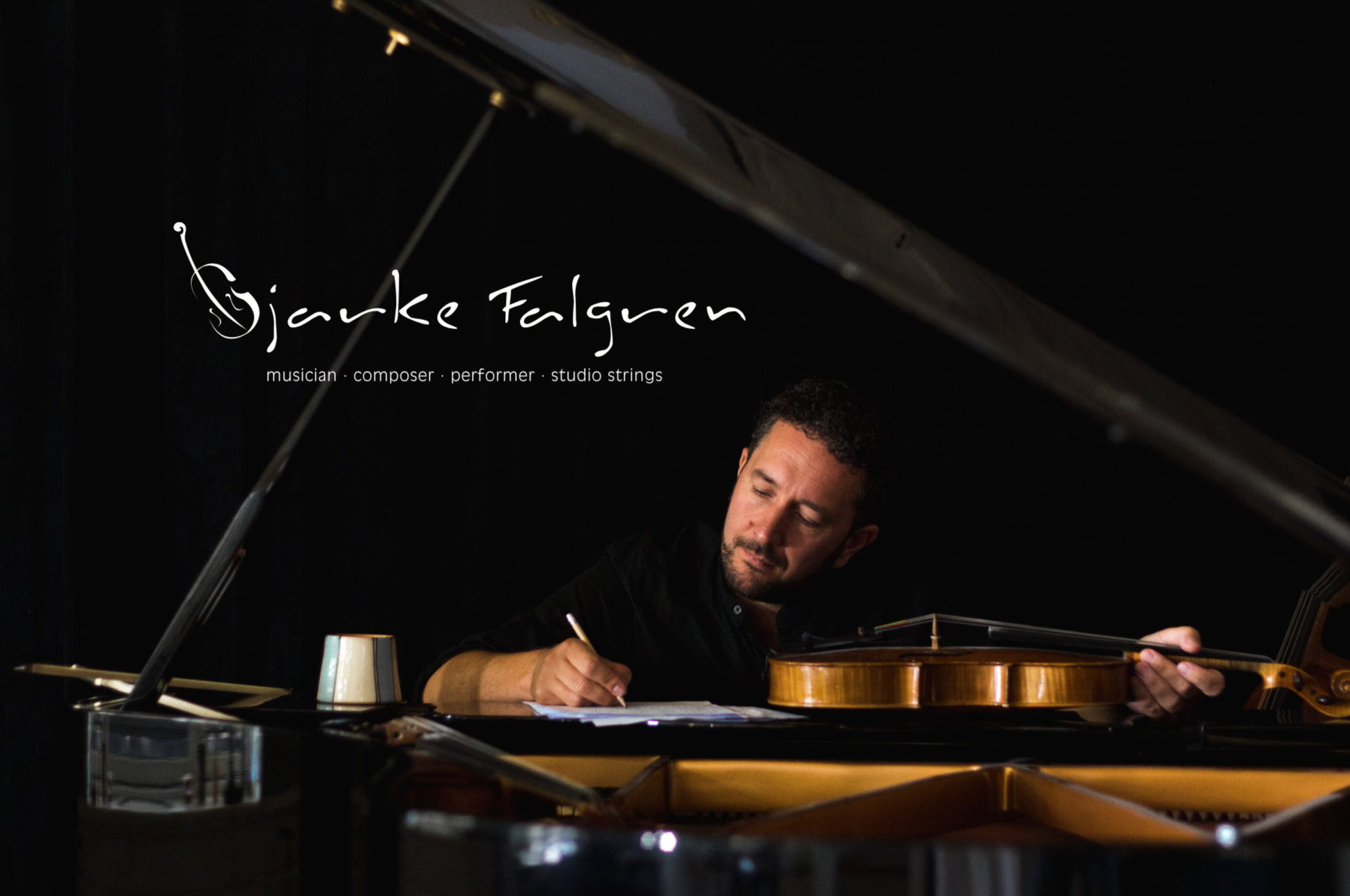 Bjarke Falgren, fourfold Grammy Award winning violinist/composer. 
More tour dates
Latest album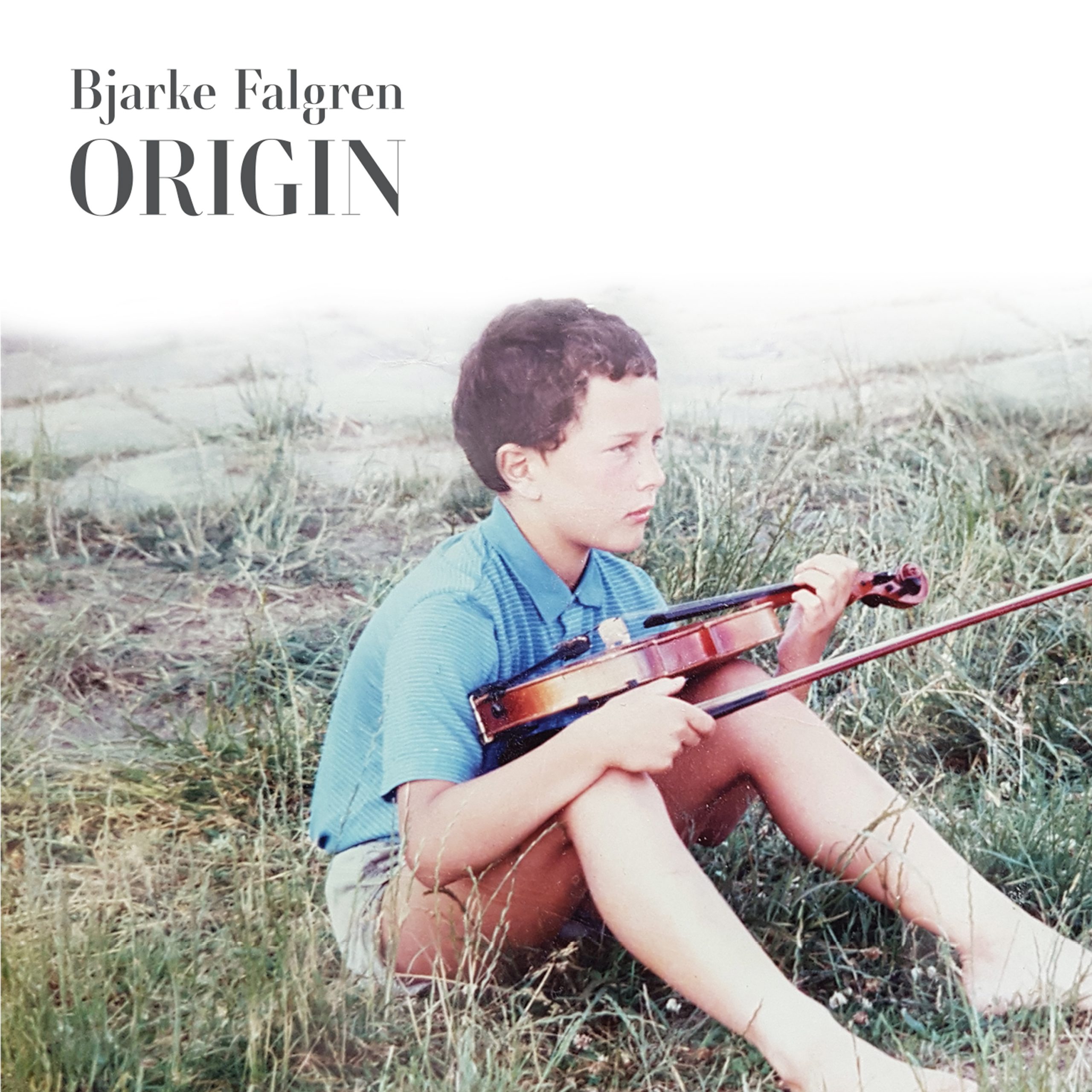 Review by Jazz Special, Bjarke Falgren ORIGIN
Bjarke Falgren is widely acknowledged to be the heir of Svend Asmussen. And indeed, Falgren's musical relationship with the legendary jazz violinist has long been evident. Still, Falgren can surprise with a CD like "Origin", which arrives both fully-formed and generous in terms of both quality and quantity (playing time is a full 75 minutes). The album's title appears to refer to the musical origins of the release and accordingly, the album artwork features a photo of Falgren as a boy sitting with his violin in the grass. With "Origin", we are invited on a guided tour of Falgren's universe, and the 14 numbers – all written by the artist himself – alternate between all kinds of rhythms and moods including classic swing and heartfelt ballads.
Falgren has barely got going before we find him tipping his hat to Asmussen as heard on 'Strut Your Stuff' as well as the samba, 'Balancó Fino'. Equally, the mid-tempo melody of 'Track Number 13' could easily have been something the old master would have embraced, displaying an enchanting elegance and a relaxed, no-nonsense swing feel. Here there are no gimmicks but lots of fervor and warmth.
However, it's in the detours and side roads from swing music where the music gets really interesting.
In a more modern tonal language, and in the compositions where minor takes over from major, Falgren gives every single note on his lovely instrument a glow that testifies to a very special presence. He is a melodicist with a sense of the seemingly simple, yet highly effective. Breathtakingly beautiful are the ballads 'Petrichor', 'With Stately Grace', 'Before We Met' and 'Remember Sacré-Coeur' – the latter being simply accompanied by Heine Hansen's piano. As everywhere, Falgren's violin sounds so beautiful that it approaches the heart-breaking, as he blurs the boundary between composition and improvisation.
It is thus in the delicate details, unfolded further with the help of Falgren's group of brilliant musicians, that it is possible to go exploring. Heine Hansen (harmonica) displays his undeniable talent and poetic approach on six numbers, and Falgren's instrumental compadre Nikolaj Busk (keyboard) gets to demonstrate his talent on three numbers including a solo turn on 'Lille Vals'. Henrik Hallberg also is given free rein to let loose, both with his rhythmically varied guitar playing and with his emotive and exquisite playing on 'Before We Met', in which he embellishes the theme on electric guitar. Indeed, Halberg seems to be for Bjarke Falgren what Jacob Fischer was for Svend Asmussen: a musical playmate, broadcasting on the same wavelength.
This could be described as jazz's response to the 'slow food' movement in the way that Falgren's group show how to nurture inner artistry and then release it with patience and care. And without in any way being avant-garde, Bjarke Falgren manages to show how the tradition can be updated. It is not too much to say that the CD contains 14 'bullseyes' – each unique and on target in their own way. It's hard to imagine getting tired of this album, brimming as it is with music that is so alive and present. 
Jakob Hassing
Selected Bjarke Falgren videos
FALGREN & FRIENDS FESTIVAL NIGHT
Sept. 2020 the 2nd edition of Falgren & Friends Festival Night was held